Happy New Year from our team to yours! We hope you were able to make the most of your well-earned break.
Today's newsletter is a bit different as we share our trend outlook for the next year and how you can get ahead of the game in 2023!
---
2021 was the year of subscriptions as the pandemic forced readers online. 2022 became the year of retaining these new subscribers… What's set for 2023?
Our perspective: data activation and personalization
With Google's cookieless future and readers' increasing concerns over online privacy, publishers are finally prioritizing first-party data strategies.
But collecting this data is only the beginning. Putting it to use in personalizing the user experience is a whole other ball game, but could be the key to unlocking your reader revenue potential.
So, how can you get ahead in 2023?
3 basic areas where personalization will support your business model:
The user conversion experience
The experience you provide for your reader
The experience your readers can build for themselves
---
1) The user conversion experience
Every reader is different. We all know this. Yet the majority of publishers employ a conversion strategy that treats every user the same.
A hard paywall may well convert your most engaged readers, but it will likely turn others away (up to 99.5% of your audience according to our research).
And whilst a softer strategy is great for increasing engagement, it won't prove so effective in pushing your engaged users to register or subscribe.
So, what's the solution?
One word: dynamicity
A dynamic experience makes use of data to adapt a conversion experience to the individual user. This could be based on the user's level of engagement, their location, device or the type of content being accessed.
2 examples of this in practice:
Present the optimal conversion journey
Segment users and build adapted conversion journeys, aiming to maximize ARPU for each cohort.
This is the strategy employed by The New York Times: their machine-learning technology balances frustration and engagement, modifying the article meter limit to the individual user's propensity to subscribe.
Whilst the NYT's in-house tool isn't available to everyone, you can achieve this same strategy yourself with audience segmentation as I outlined in this article for The Fix.
2. Present the optimal subscription offer
Digiday recently announced that The Atlantic will soon be rolling out a dynamic paywall that adapts subscription pricing to the user, stating that "the tests have gained subscribers and increased The Atlantic's ARPU."
Their variable pricing model means different cohorts of readers will see different prices, ranging from $60-$100.
With audience segmentation, you can do the same.
Simply test different pricing options for each user cohort, aiming to maximize the revenue potential of each group. The key is to balance the cost of subscription with conversion rates, keeping in mind that high retention (even on a low-cost offer) is more valuable to you than a user choosing not to subscribe.
---
2) The experience you provide for your readers
With reader revenue, it all comes down to the value exchange.
And, like the New Radicals sang, you get what you give.
This means that the more value given to your audience, the more you'll be able to get in return (in terms of engagement and, importantly, revenue).
By putting your data to use and personalizing the user's experience, you bring value right to the forefront of their experience, tailored to their needs and desires. As Kellie Riordan, founder of Deadset Studios & founding editor of ABC Audio studios put it, "Whether it is a deep-dive sports newsletter, or a podcast about climate action, audiences will want trusted, quality niche content that feels made for them."
For instance, you could start by personalizing your member or subscriber's home page based on their previous content consumptions. Netflix is a great example here - not only do they recommend content based on viewing history, but also depending on the user's location.


For Netflix, this personalization feature positively impacted user experience in two ways:
By presenting the most popular titles, Netflix could help members have a shared experience and connect with each other through conversations
It supports subscriber's decision-making process by fulfilling the intrinsic human desire to fit-in and be a part of a shared conversation
But, ultimately, it was testing this feature that allowed them to prove their hypothesis with data. Find out more about experimentation at Netflix here: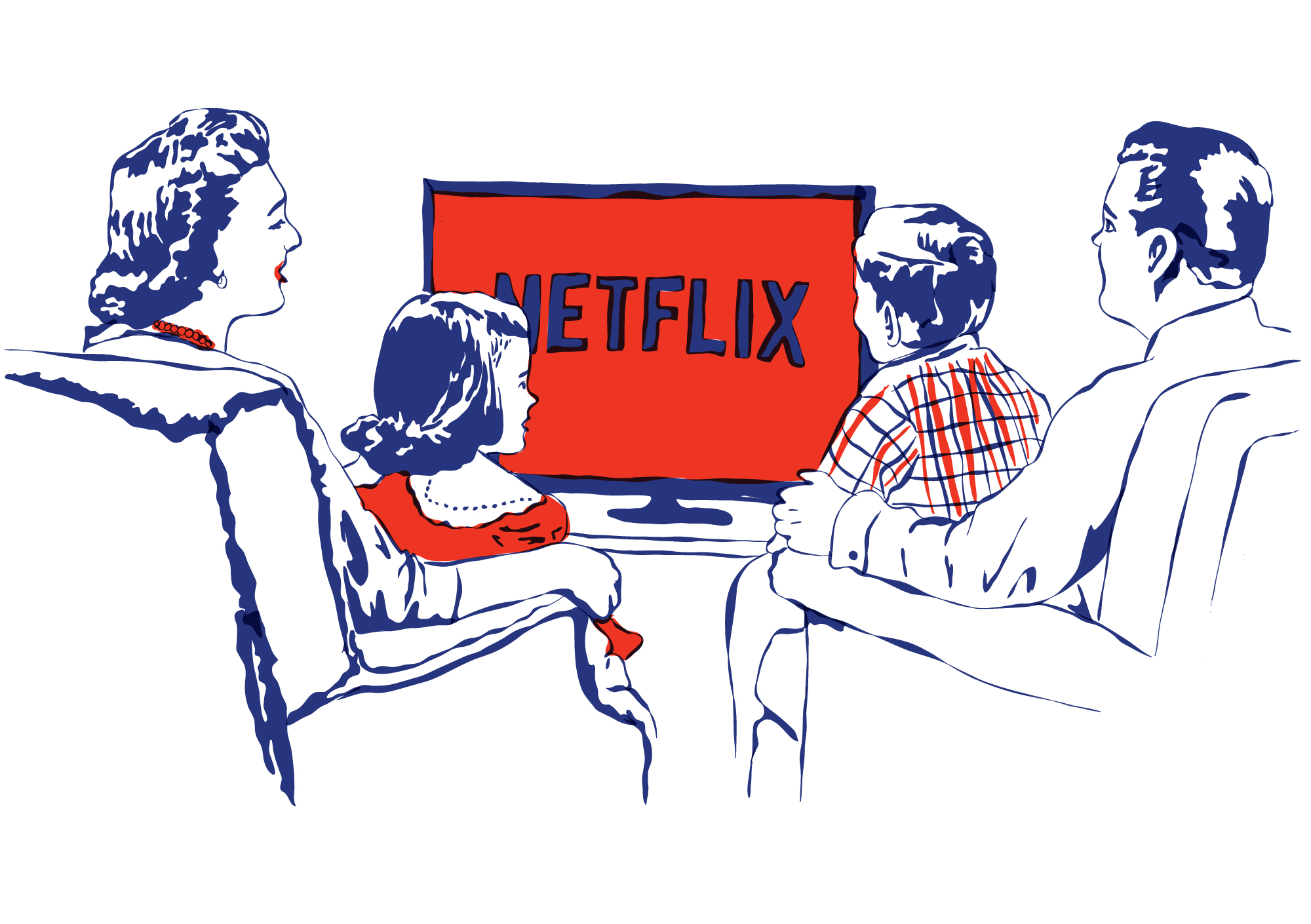 ---
3) The experience your readers can build for themselves
Personalization doesn't just have to be about you adapting the user experience for your reader. Why don't you give them the opportunity to do this for themselves?
Allow users to select the newsletters that match their interests
Whether this be in the registration or paywall like this drop-down form field...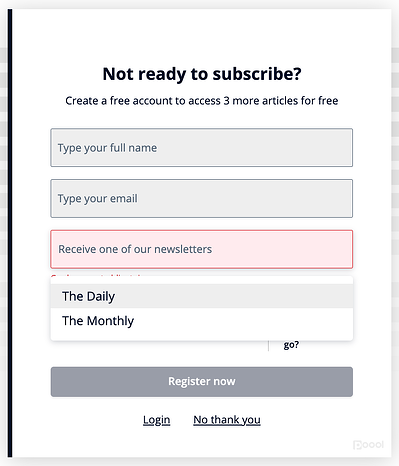 Or in the onboarding journey (a valuable chance to personalize the user experience)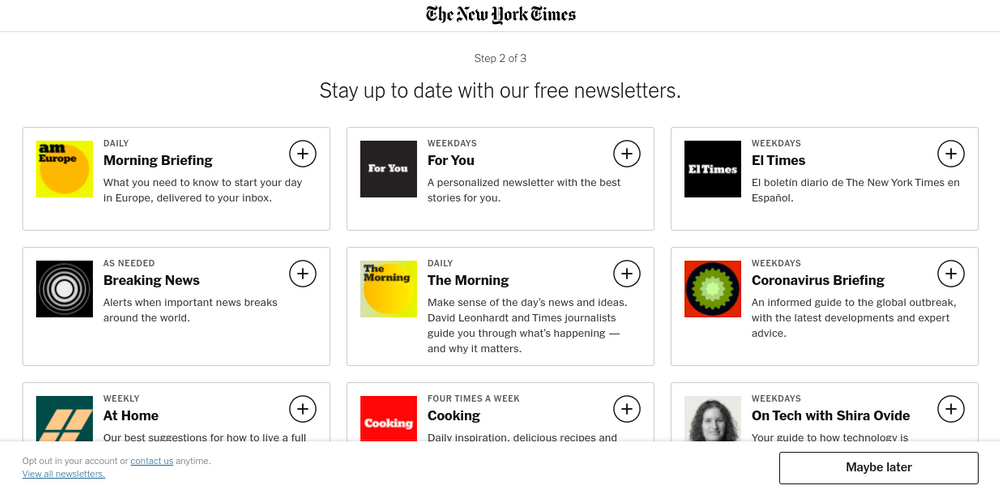 Simply ask users what they're interested in (but provide options and make multi-selection easy)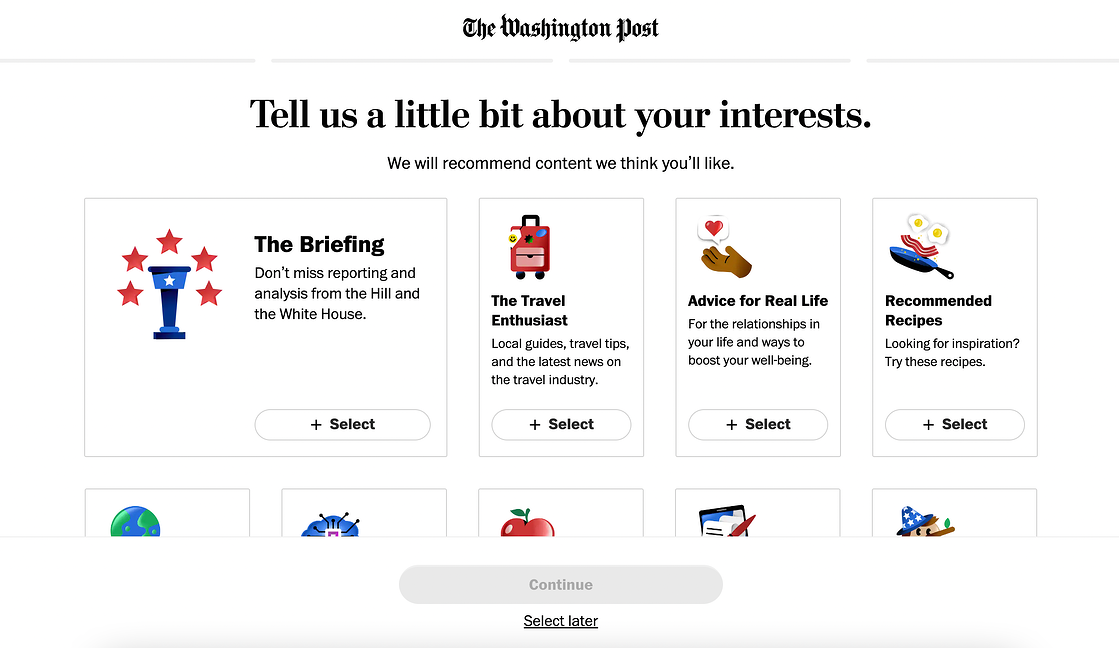 Allow users to follow topics and authors, like The Globe and Mail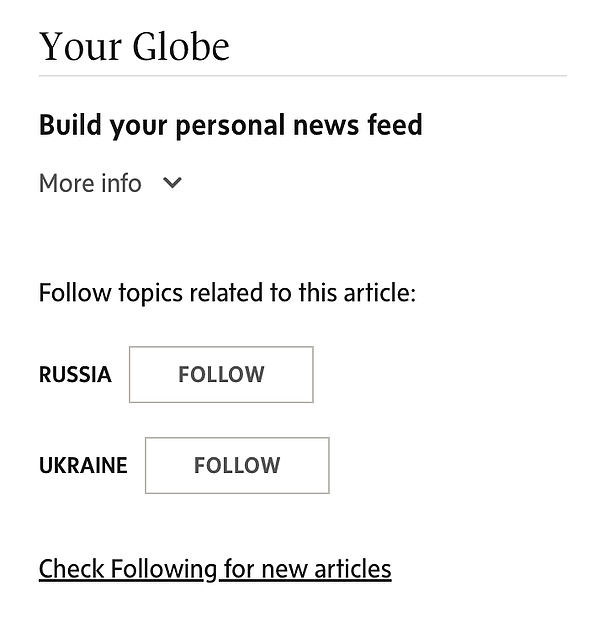 Or save content for later, resume where they left off, highlight key phrases... the opportunities (and potential benefits) are endless.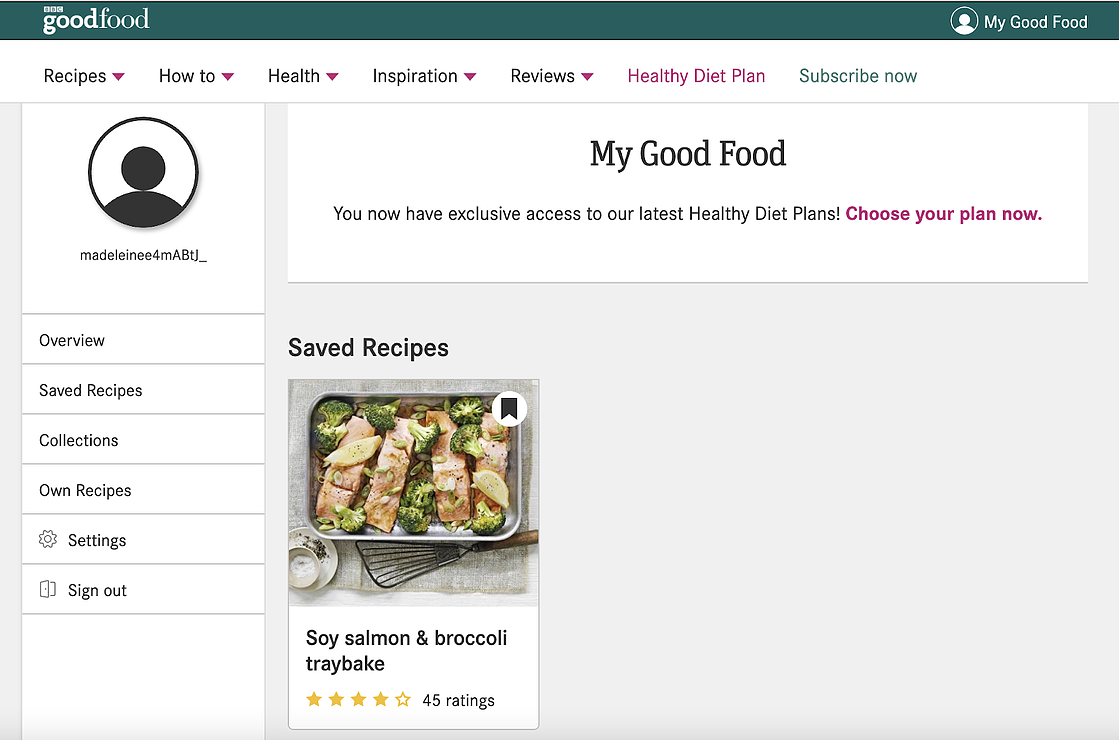 ---
Content from elsewhere to add to your reading list:
Have an amazing start to 2023 and I'll see you again in a month!
All the best,
Madeleine