Research has proven time and time again that subscriber retention is essential to sustainable business growth for digital publishers. As INMA's Greg Piechota put it, "you don't get far in a leaking boat regardless of how fast you row".  

To inspire your efforts, here's 5 ways to retain your subscribers.
Onboard new subscribers
Study user behavior
Continue to add value
Actively encourage renewal
Develop deep relationships

Added extra: what to do if a subscriber does churn?
Prefer to read in the language of Molière? 🇫🇷 C'est par ici !
---
1) Onboard new subscribers
Onboarding plays a variety of important roles in minimizing time to value, thus supporting your retention efforts from the minute a user subscribes.  

Educate subscribers on the most effective use of your product or service
Welcome and thank them for subscribing, make them feel valued as a new subscriber
Offer support
Reassure them that they've made a good decision in converting. This could include proving your value or providing recommendations of subscription features to make use of
Give subscribers the opportunity to personalize their experience, such as by choosing topics to follow, which newsletters to receive or whether they want to activate push notifications

For The Wall Street Journal, it's all about forming habits within the first 100 days of subscription.

Their research also found that content consumption and interaction habits were more likely to be adopted earlier on in a subscriber's lifetime, halving after 50 days and plateauing after 100.
This can be achieved with a mix of on- and off-site (email, app, etc) communications that span out across a few weeks to encourage habit formation without bombarding your subscribers. Of course, the ideal onboarding experience is brand-specific, but some ideas include:

Onsite guided tour on first login
Newsletter promotion
Configure notification preferences
App download
Welcome/thank you from the editor
Focus on one of your subscriber-only features
Content recommendations
---
2) Study user behavior
Collect and analyze data to understand the preferences and motivations of your subscribers, identifying where the wants/needs of your consumers intersect with your business goals.

Pre-conversion consumption (something that's significantly easier if you de-anonymize visitors through registration) - understanding which areas of your content are actually driving users deeper down that funnel
Post-subscription reading rate - what do subscribers read most
Activation rate of each onboarding step or engagement action, such as whether subscribers sign up to your newsletter, make use of a specific UX feature or download your app
Reasons for churn or complaints/calls to the help center
General subscriber feedback, such as surveys, focus groups, user testing, etc - but this should provide a support to your data collection rather than build the foundations

---
3) Continue to show and build on the value of subscription products
Provide unique value that users can't get elsewhere/without subscribing
Build trust: consistently following through on your brand promise and doing what you say you'll do over time will have an impact on whether or not your customers perceive your brand as trustworthy
Develop a customer loyalty program: additional value for long-term subscribers. For instance, after 1 year you get access to X
Consider bundles: product bundling allows subscribers to get better more for their money and often increases conversions, driving revenue. However, it's true that developing multiple products well isn't simple.

---
4) Actively encourage renewal
Get one step ahead of your subscribers by encouraging renewal before they've even started trying to churn.

How? Analyze subscriber behavior and try to discover common habits of users who churn. You can then put preventative measures in place:

Offer gifts or special access to show that you value them as a subscriber (e.g. access to the next level subscription package for one month at no extra cost)
Give them a discount on their current subscription, or even one month free
Fix credit-card expirations: email or on-site, such as a wall. France Guyanne, for instance, are currently testing out a wall that's presented to subscribers whose trial is about to end, supporting high renewal rates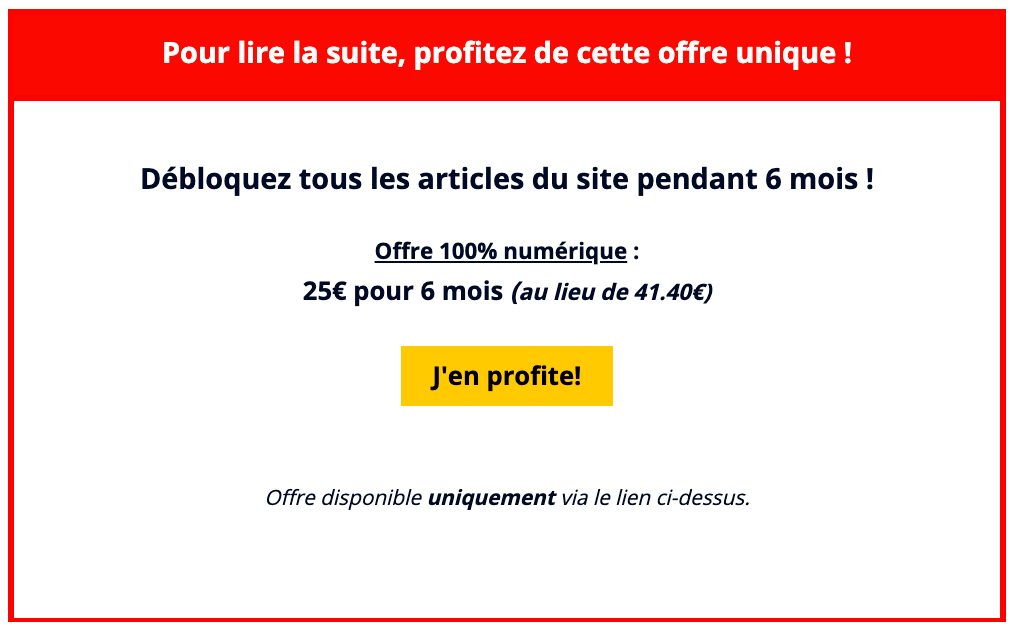 Continuously engage subscribers: the obvious one, but by forming habits and engaging your readers on a daily basis, you reduce the chances of the user wanting to churn

---
5) Develop deep relationships
Building a community amongst your subscribers is well recognized as supporting your retention efforts. By establishing conversations with and between subscribers, you make them feel like they're part of something worth keeping hold of.

Respond to individual concerns and complaints on social media/via email
Offer dedicated hotlines or help centers for subscribers
Leverage personalization whenever possible, both in terms of directly addressing your subscriber (Good morning x, how are you today?) and sending messaging from people within your organization (all the best, x)
Surprise and delight: give random 'gifts' or offers to make subscribers feel valued
---
Added extra - if you don't manage to prevent churn, create a user segment of ex-subscribers to personalize their experience and make them a premium offer they can't refuse!
---
You might also be interested in: