Originally sent December, 14th 2022. Sign up to receive our newsletter in your inbox next month here.
The final stretch before Christmas break - you've got this!

On today's agenda:

Media Moments 2022 is out - what does it have to say about subscriptions?
Strategy to steal from Black Friday: countdown clock in the paywall
Recommendations from The Audiencers
10 takeaways from INMA's Subscription Town Hall event
Useful resource pages to bookmark
---
Media Moments

The report that looks back at the state of digital publishing over the past year is out and hasn't disappointed! Covering everything from advertising and audio, broadcasting and the environment, this isn't a report to miss.

But what did it have to say about subscriptions?

"The bottom line is that publishers looking to keep growing their reader revenues must get better at targeting their messaging, pricing and content offering to convince cash-strapped audiences that their subscription is the one worth keeping."

From Peter Houston's stand point (one of the Media Moments authors), value is the key to the subscription puzzle.

With INMA's Subscription Benchmarking Service reporting a spike in subscription cancellations of 34%, the 'belt-tightening' economic conditions and talk of publishers reaching peak subscription, it's been a tough year for this reader revenue model.

However, as usual, it's the value exchange that will bring publishers out of the darkness towards subscription success.

This of course refers to content…

The New York Times president and CEO Meredith Kopit Levien said its success was down to publishing the best, highest quality content possible ("Make content worth paying for" is their famous motto).

Whilst The Economist's editor-in-chief Zanny Minton Beddoes described their content as delivering "timely, mind-stretching analysis to subscribers, helping them to make sense of the world."


But Poool's very own expert consultant, Anthony Ribeiro, points out that success is often down to the value proposition.

This applies to both subscription and registration models, as he noted: "There's a lack of unique value being offered in exchange for registration; there needs to be something they can't get elsewhere, just like with subscriptions."

Find the full report on Media Voices here.
---
Strategy to steal: counting down in the paywall

Black Friday meant innovative paywall strategies as publishers aim to maximize on conversions.

DNA used HTML to integrate a countdown into their paywall, encouraging users to subscribe before the 50% reduction offer ends.

*The CTA button says "Quick, I'll subscribe"

💡Good-to-know: time urgency creates a trigger to purchase. Readers don't want to miss the great deal and when there's only x hours left to benefit from a reduction, it's better to act now then postpone the purchase for later when the price will be back to normal.

---
Recommendations from The Audiencers:

A/B testing at Netflix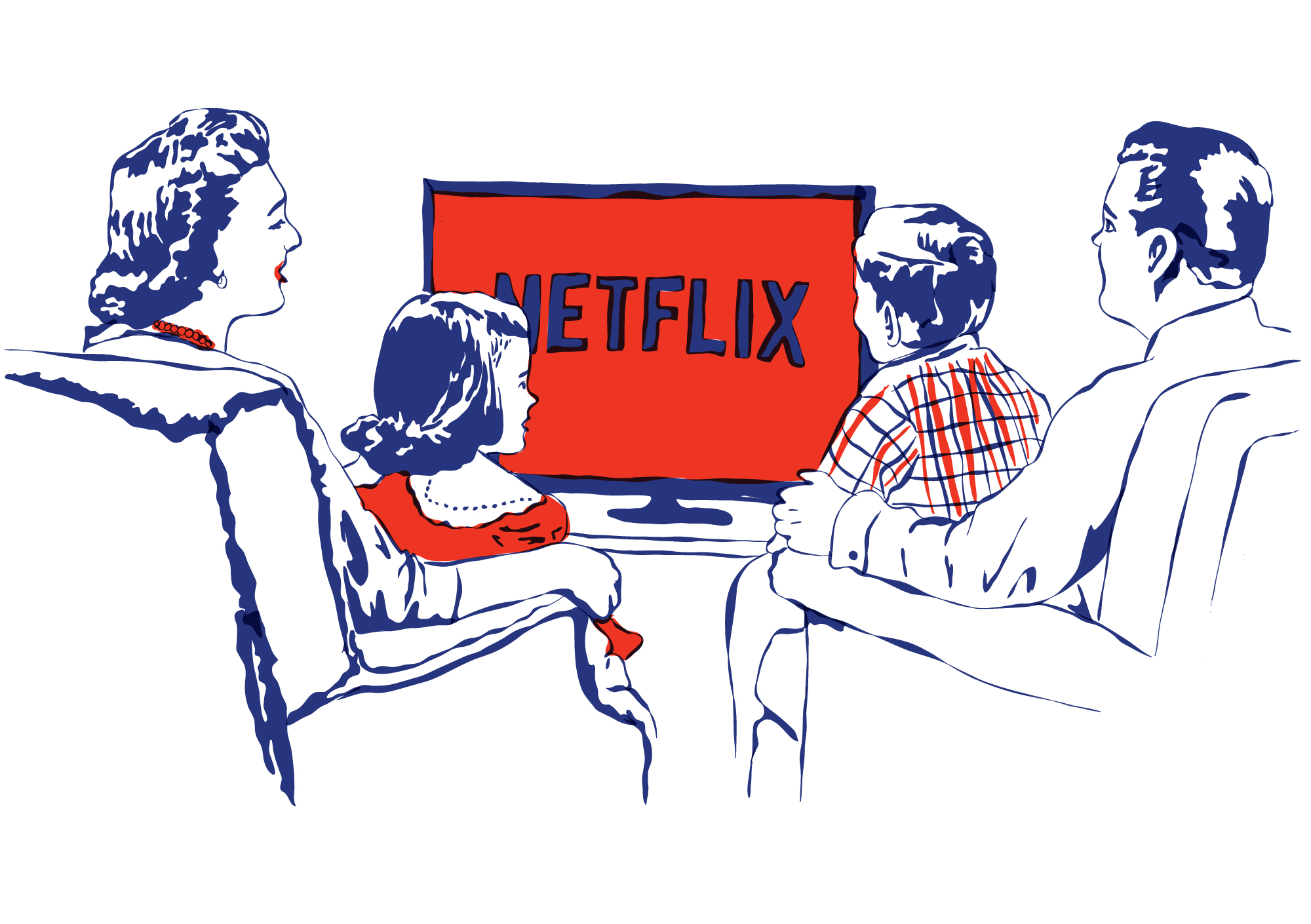 Why people don't pay for news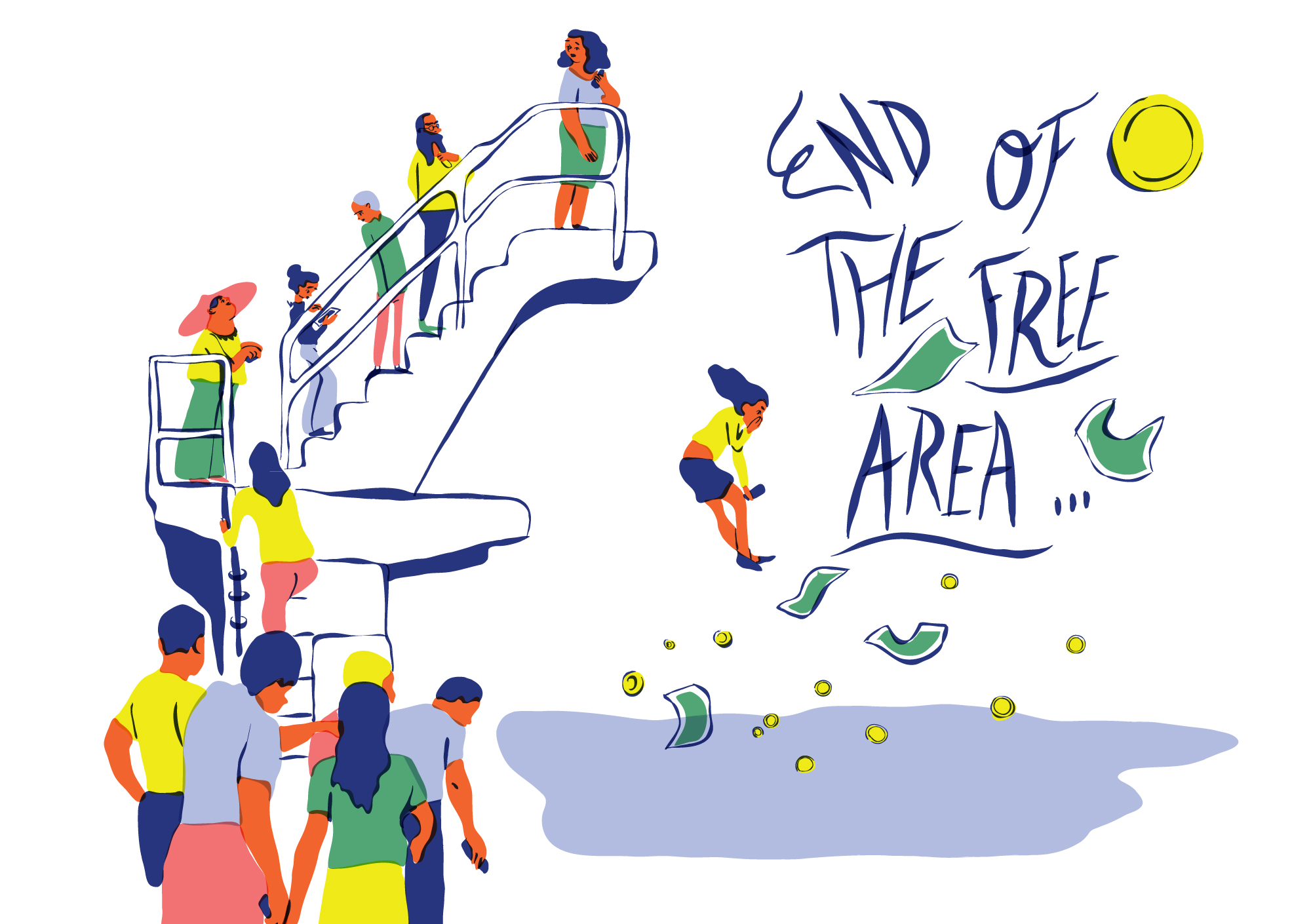 How to build a subscription product from 0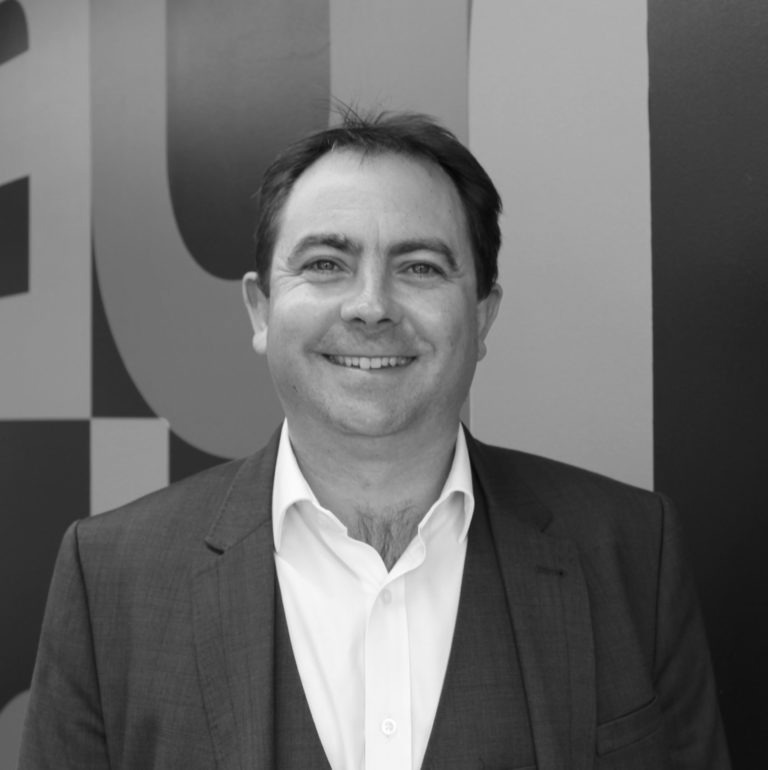 ---
10 takeaways from INMA's Subscription Town Hall event:


On trends: When the world around is changing at a fast pace, focus on what is NOT changing. As Sulina Connal of Google said, people did, do and likely will continue to search for trusted sources and valuable information. Here's the kernel of your strategy.

On financial sustainability: Study of 450+ news media outlets worldwide revealed a pattern. According to Lisa MacLeod of FT Strategies, the keys are: differentiated product, sound business model, fundamentals — such as skills to test and learn, and favorable market context.

On transformation: A long-term business goal expresses the company's ambition, explained Michael Moersch of Ringier Axel Springer Schweiz, but also helps in mobilizing teams, allocating resources, and prioritizing initiatives. At a corporation, consider multiple goals and let units run independently to go faster.

On execution: You need a structure. Daisy Donald and Tim Part of FT Strategies laid out a clear division of jobs: who sets the goals, who prioritizes the actions and evaluates the results, who ideates and gets things done.

On principles: Empower teams, promote collaboration, make decisions based on evidence, and discuss the goals and results transparently, echoed Valentin Espagne of Der Spiegel.

On collaboration: Newsroom needs to be on-board of a subscription programme, advised Filippo Davanzo of La Repubblica. Explain the link of financial and editorial independence to get a buy-in and engage them with thinking about the audience through meaningful metrics ("Quality Reads" vs. page views).

On experiments: They help test ideas before scaling, but – as noted Cliona Mooney of The Irish Times – experiments also change culture. They require rigor in articulating ideas, planning the process, and analyzing results.

On engagement: Stipe Grubišić of Hanza Media and Leo Xavier of Observador offered best practices in engaging subscribers: publish really valuable content, master email newsletters and alerts, get people to download mobile apps and allow notifications.

On audiences: You cannot grow the subscription base, if you only talk to your core readers, claimed Dilyana Evtimova of the Financial Times. You need to target new ones, and they might require you to adapt to different needs, channels, or price elasticity.

On service: Growing audiences requires empathy, so you deeply understand their motivations — different for Cordula Schmitz's regional Hamburger Abendblatt and different for Marek Tejchman's business Dziennik Gazeta Prawna. They both, though, defined journalism as a service: to a local community or to a professional network.

Find the full event replay here.

---
Useful resource pages to bookmark:

News Product Alliance & Google News Initiative partnered up to create this amazing library full of incredible resources to support you in achieving all your publishing goals, from monetization and product development to diversity and leadership.

Trusting News offers free, downloadable resources to support you in building trust with your audience.

What's New In Publishing - If you don't yet follow WNIP, you're missing out!


Have an amazing final few weeks of 2022 and I'll see you again in January!
Best,
Madeleine