I hope 2023 is off to a good start!
In our February ex-newsletter:
Dynamic paywall strategies to steal (and how to do it)
Increase CTR by 329% like this publisher
Content to add to your reading list
TL;DR - KPIs to follow for a successful paywall and subscription model
---
Dynamic paywall strategies to steal
Our latest blog post shares 6 dynamic paywall strategies that you could employ to increase user-to-subscriber conversion rates:
Le Figaro's varying value proposition based on content type
The Financial Times value proposition based on location
ELLE magazine's messaging based on source of traffic
The Washington Post currency based on location
Le Télégramme adapting the user journey based on propensity to subscribe
The Atlantic's dynamic pricing model
But this is only the tip of the iceberg when it comes to dynamic potential. Once you have the tools and understanding of how you can implement a dynamic strategy, the possibilities are endless…
Whilst Poool's Dashboard can provide the tools (check out this article or reply to me for more information!), let's consider the theory behind dynamic paywalls:
There are two main ways to achieve these dynamic strategies:
Audience segmentation
Triggers
Audience segmentation
This involves splitting your audience based on a user's profile or context, building an adapted journey to best convert this 'type' of reader.
It could be as simple as segmenting based on location and adapting the price of your premium offer to a user's language and currency: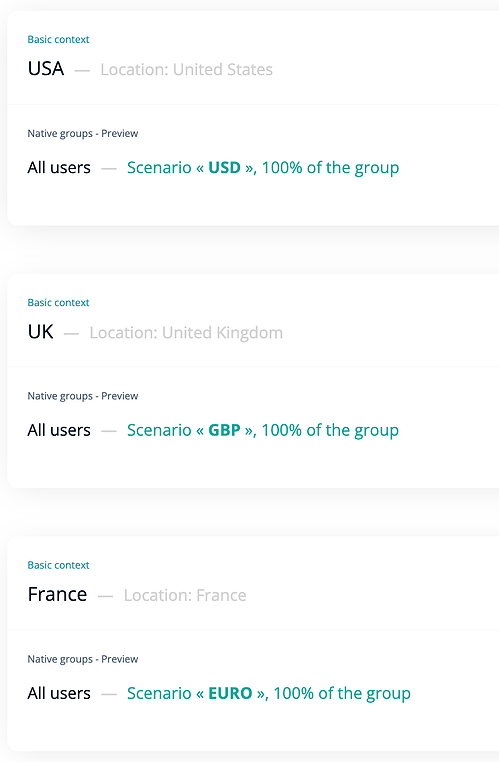 Just like The Washington Post:

Or perhaps based on a user's level of engagement, our favorite segmentation that allows you to find a better balance between frustration and engagement.
In our example below, we've chosen to lead less engaged users (Volatiles & Occasionals) through a metered registration journey with the goal of increasing engagement and collecting data to inform our strategy.
Whilst our more engaged visitors (Regulars & Fans) are exposed to the paywall on their first or second article. Given that these users have a higher level of engagement, they'll be less frustrated by the paywall and more likely to convert - if Volatiles were presented with this same journey, however, they may well leave the website as they haven't yet had the chance to engage with your content.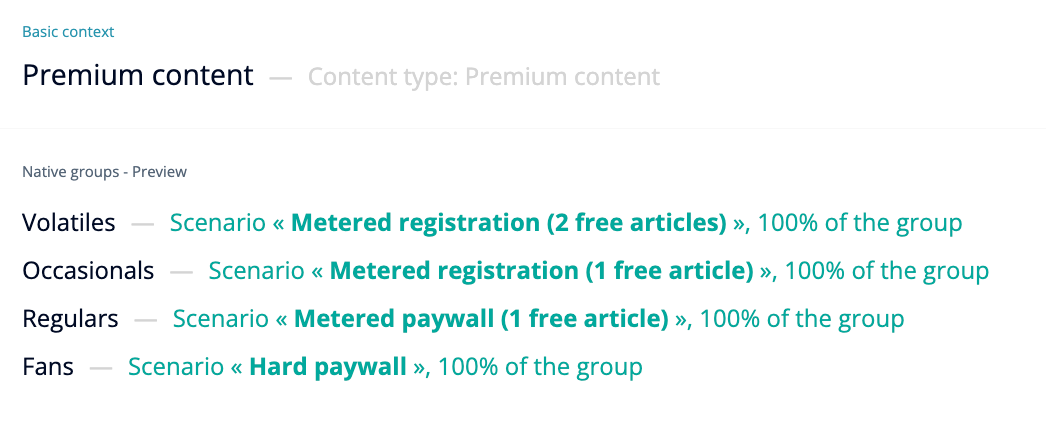 2. Triggers
A trigger works thanks to a UTM_Source or Xtor source that allows users coming from a specific source to be presented with an adapted journey.
This 'source of traffic' could be a news aggregator site, a social media campaign or one of your newsletters.
For example, Journal du Dimanche leads users coming from upday through an adapted soft engagement journey to allow them to discover their content and premium offer before being blocked by the hard paywall.
ELLE, on the other hand, personalized the wording on their paywall based on the newsletter that a user comes from. This means that the subscription value proposition is adapted to a user's interests and will be more likely to convince them to convert.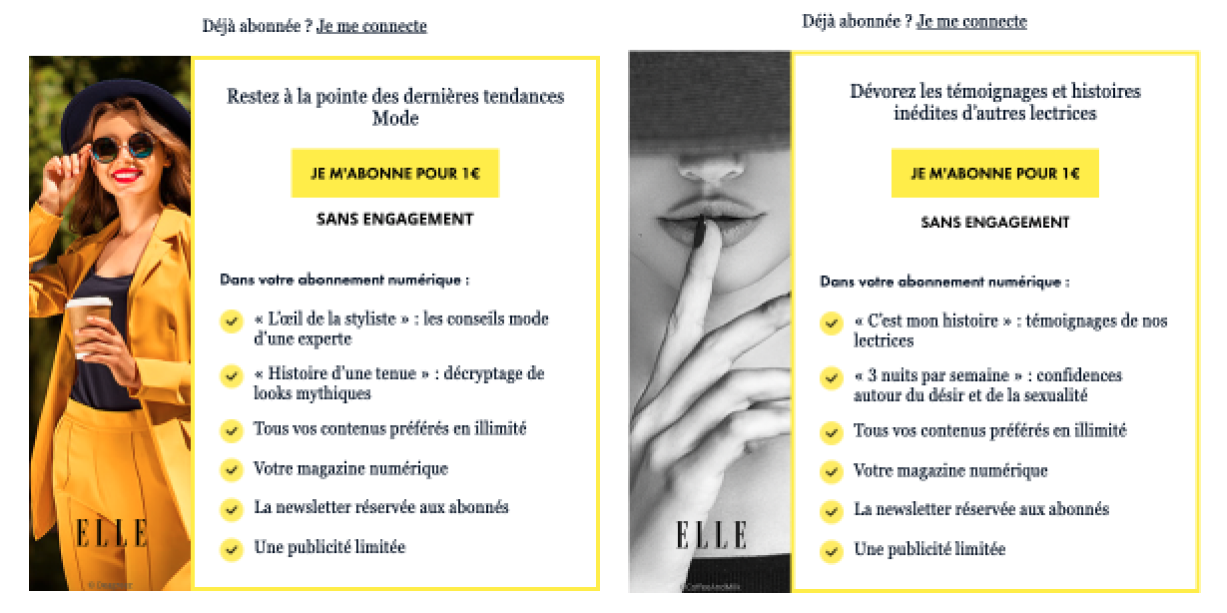 Find out more about this example and the 5 other's in our latest blog post.
---
Increase CTR by 329%!!!
🎯 Goal:
Increase premium offer visibility rate
To ultimately have a positive impact on user-to-subscriber conversion rates

🧑‍💻 Strategy:
The French publisher, AOC, standing for Analyse Opinion Critique (Analysis Opinion Review) recently added a banner to the bottom of their homepage and content to promote subscription and their special "5-year anniversary" offer

🏆 Results:
Paywall visibility rate has increase by 64%
Click-through rate increased by 329% in just the first 2 weeks of implementation!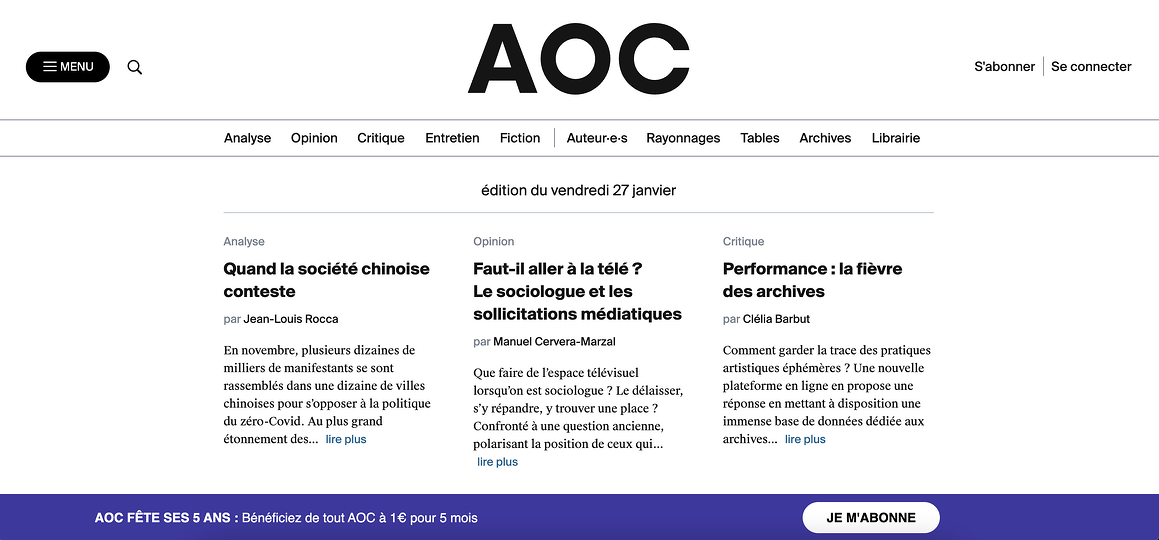 We've talked a lot about visibility rate and its impact on click-through and conversion rates, and AOC's results only support this further…
Find our advice on increasing this metric and seeing its impact in this article: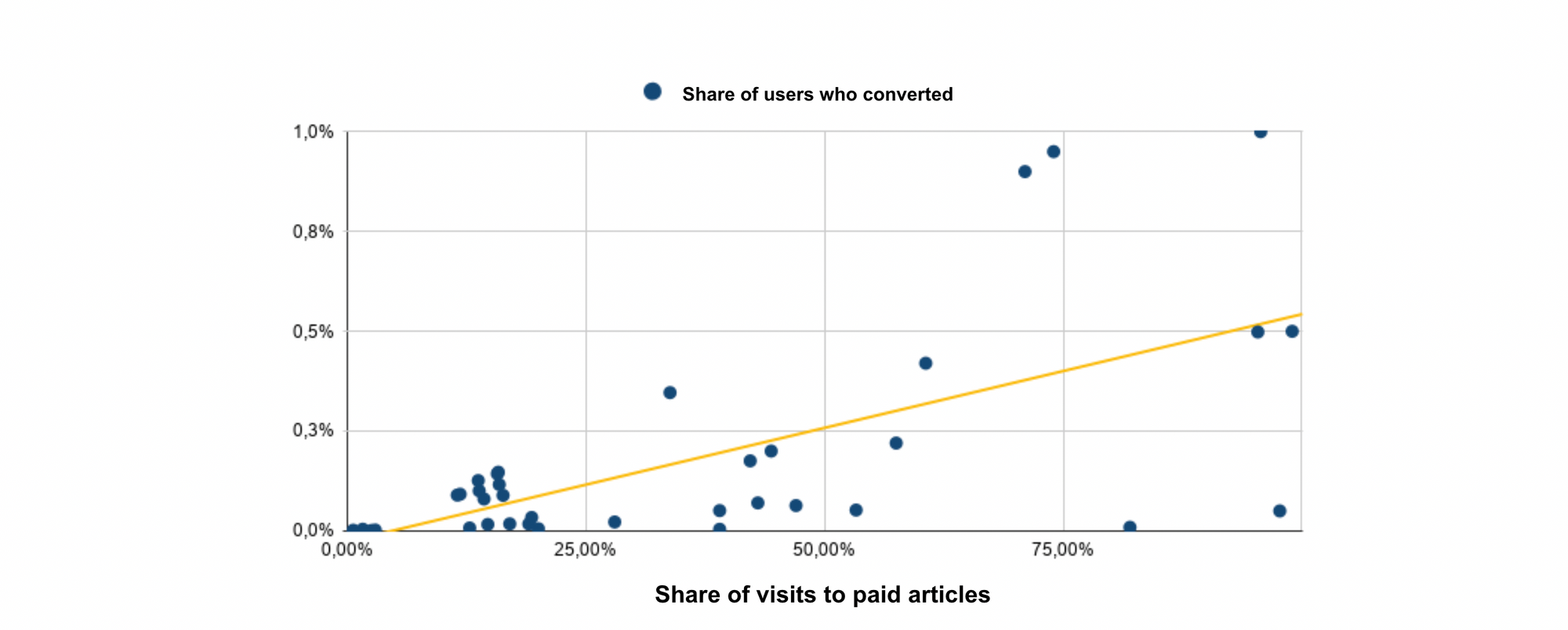 Congratulations to the AOC team for these amazing results (and for your 5 year anniversary)!
Interested in doing the same? Book a free demo with our Audience Conversion Experts to get personalized advice on how to increase conversion rates and maximize ARPU!
---
Content to add to your reading list
Newsletters' time in the limelight is far from over…
30 ideas to improve your newsletter this year, from newsletter expert, Dan Oshinsky
"Email newsletters are helping Metro.co.uk change its relationship with its readers and build more direct traffic as social and search become less reliable and predictable" Press Gazette shares how this habit-forming content has supported the British publisher
Publish an engaging newsletter? Think yours could be one of the best in the industry? Check out The Publisher Newsletter Awards, with entries opening up in a month (sign up online to be kept up-to-date)
In other news:
---
TL;DR - KPIs to track for a successful paywall and subscription model
Engagement can be defined as combining recency, frequency and volume of visits (also known as an RFV score)
Instead of the traditional conversion rate metric, we'd recommend splitting conversion into 5 metrics. Optimizing each step by just 10% can increase overall conversion rates by 46%
ARPU (average revenue per user) is our top metric to measure. Prioritizing this in your subscription model means putting each individual user first, maximizing their potential revenue whether that be from registration, advertising, data, ecommerce, or subscription
But, be aware of the 80/20 principle, where 80% of your revenue will likely come from just 20% of your audience
Download the full white paper here: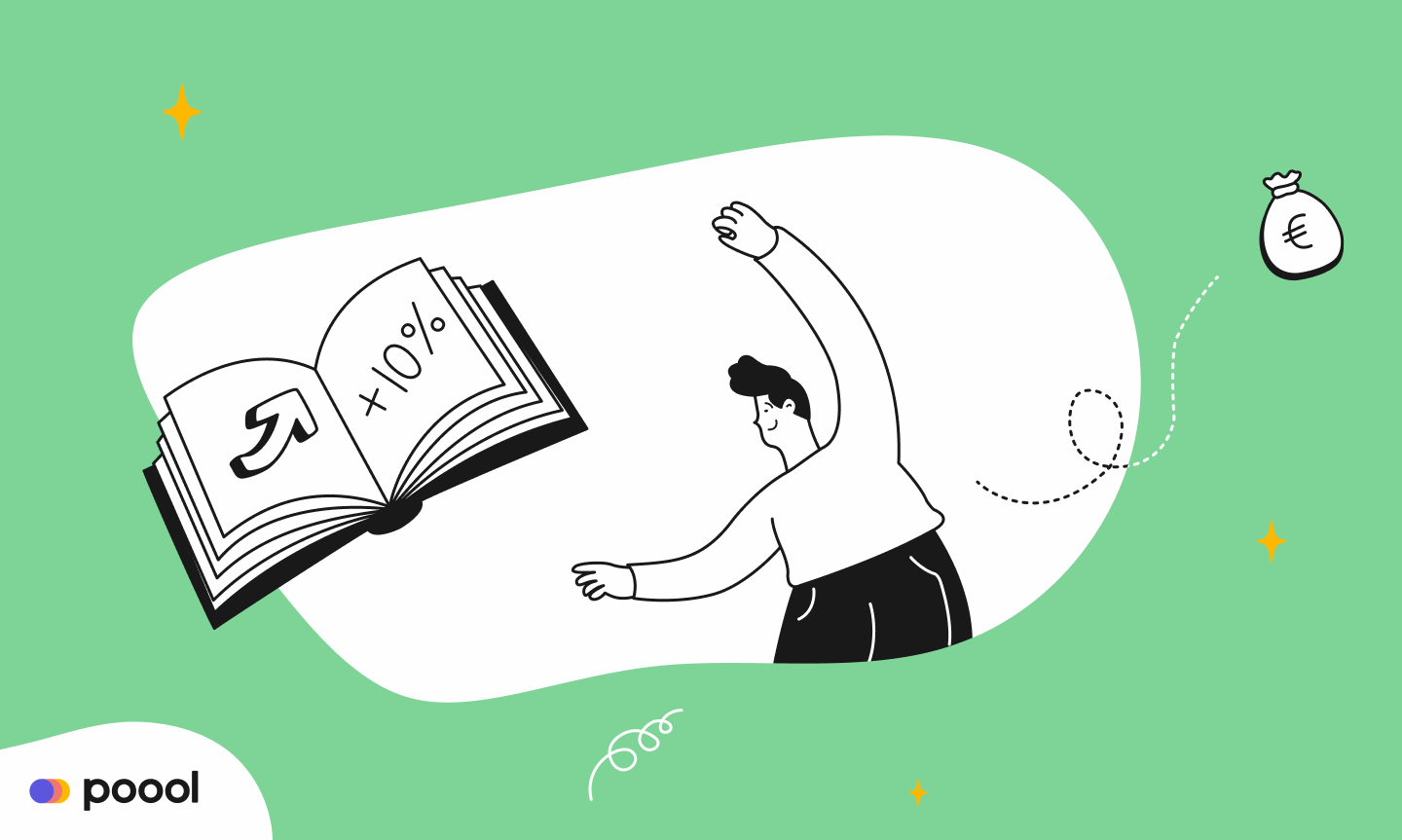 All the best,
Madeleine