Choosing between outsourcing tech or building an in-house solution can be a challenging decision for many digital publishers. But we're here to help you make the choice and (hopefully) allow you to discover how Poool is the best option for your business to engage, convert and retain your members and subscribers!

In summary:
Prefer to read in the language of Molière? 🇫🇷  C'est par ici
---
Marketing autonomy vs. Tech dependency


In-house solutions require dedicated tech teams to configure each change. And, as all marketers are aware, dev time is often dedicated to working on products, meaning even small changes won't be prioritized and may take months to be put into production.

However, with Poool's Dashboard and after the 4 onboarding sessions with our experts, your marketing team will have complete autonomy to configure, launch, test, optimize and analyze conversion walls without the need for a single tech support.  


🧐 Feature focus - No-code, click&play design builder

A catchy wall design is essential for high click-through and conversion rates, so we made sure that your marketing team will be able to build an effective design without code!

In the 'Advanced Appearances' section of the Dashboard, your teams can use the ready-made but fully customizable components to build every section of the wall, adding in text, titles, buttons, black spaces and more into columns and rows, either starting from scratch or working from a template, just like our clients.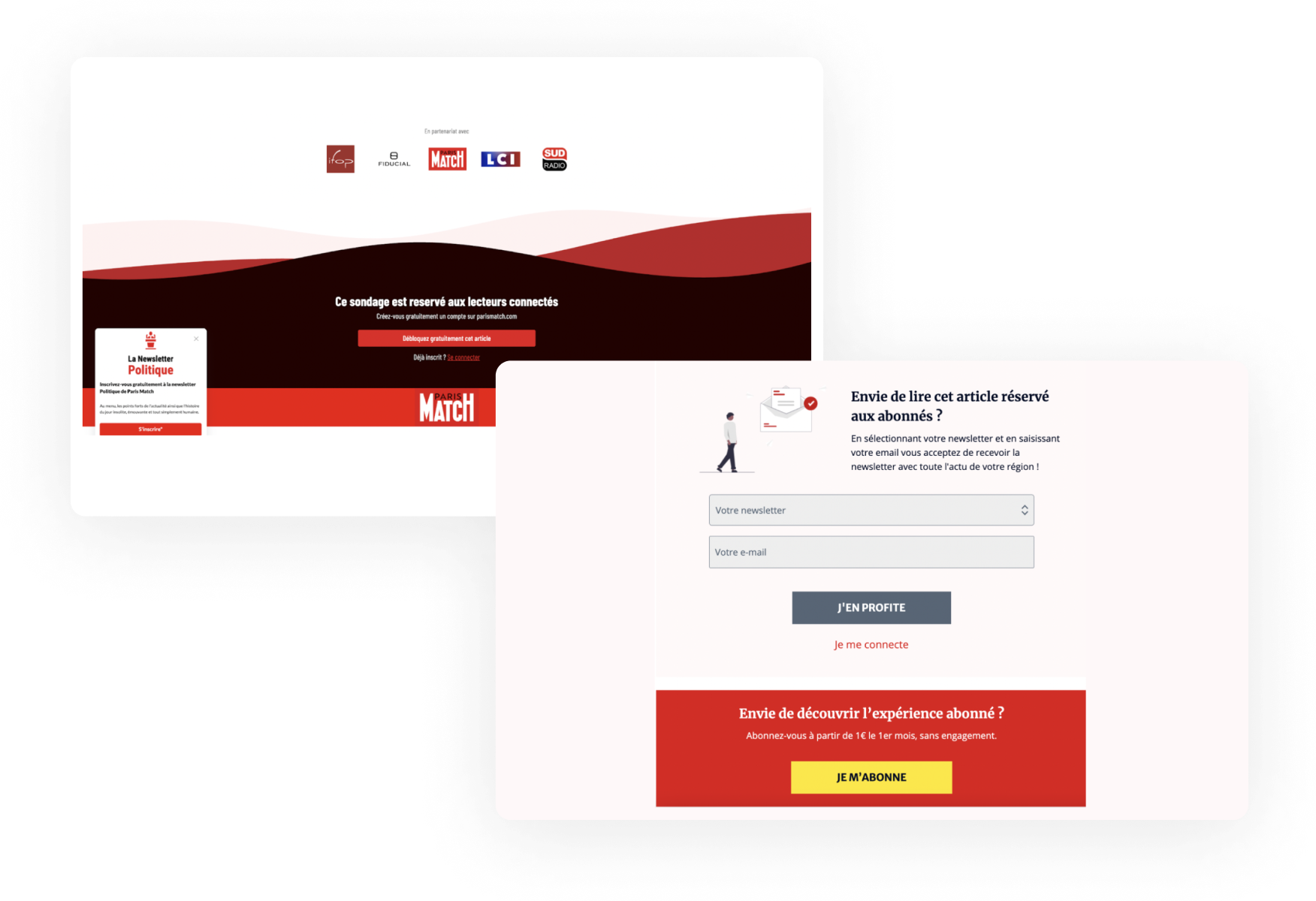 ---
Speed of integration vs. Specialized team & knowledge


How long will it be until your marketing demands make it to the top of the backlog list, get developed and go live?

Poool's tech integration takes 2 days.

After that, marketing teams take control and the majority of our clients are live on their website within a month.

We also provide an onboarding session to both teams as well as providing access to our Help Center and Intercom chat with support ensuring any questions are quickly answered!

"We integrated Poool's tool into our site very quickly thanks to close support from the team. The product allows us to adapt the paywall to different user profiles so as to maximize reader conversion rates."  
- Jimmy Temporado, Product Owner, Paris Match & JDD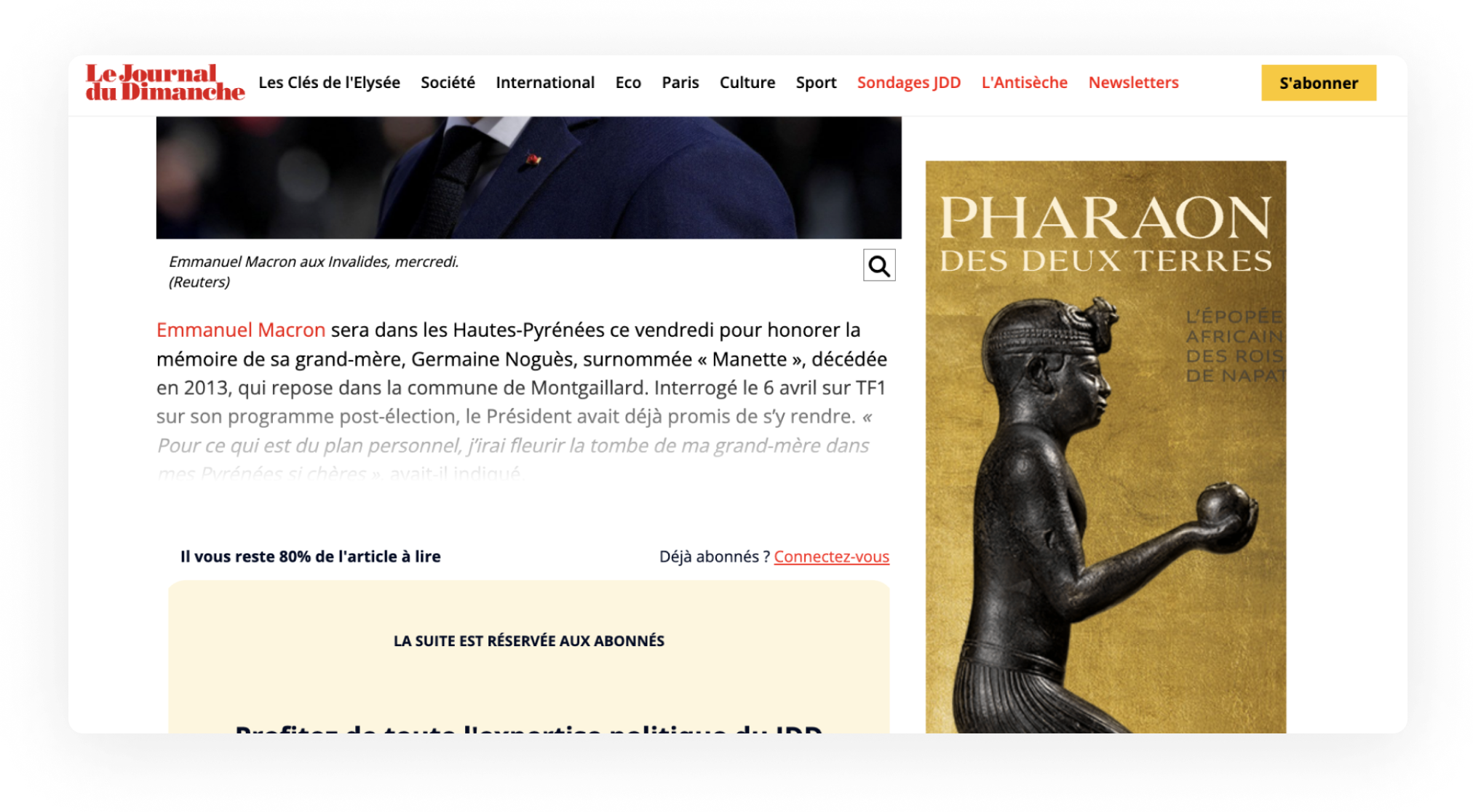 ---
Flexibility vs. Rigidity

As we're sure you're aware, the digital landscape is constantly changing and new regulations could be introduced any second, requiring you to change key parts of your business model.

With an in-house paywall, you'll be limited to how quickly you can change your strategy and will have to invest considerably more time and money to develop your tech abilities.

However, our solution allows you to make changes in minutes, reacting to any new regulation, market change or competitor - cookieless future, Covid, falling ad revenue, you name it, you'll be prepared 😉


🧐 Feature focus - Audience segmentation
You'll also have the flexibility and agility to segment your audience without additional tech work on your side!

The Poool Dashboard has both native and custom audience segmentation capabilities - present users with an adapted journey based on their location, device, the content-type, their source, or (our favorite) a user's engagement level.

Segmenting based on engagement and building adapted journeys allows you to find the perfect balance between frustration and engagement, something that's essential for converting your users. Afterall, there's no one-size-fits-all strategy that will convert all users!
Discover our recommended strategy to employ with our engagement segmentation to find this balance just here: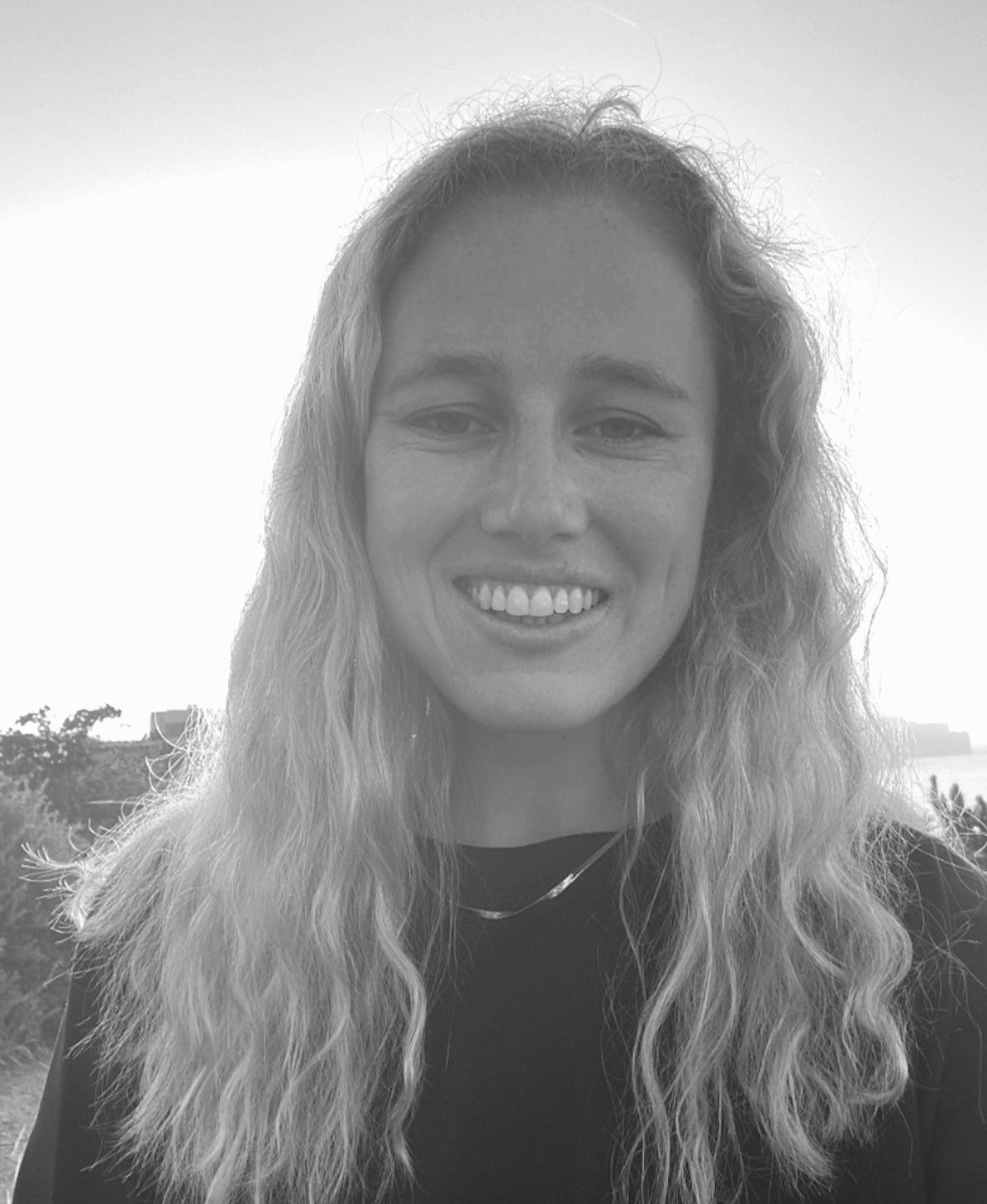 ---
Continuous optimization vs. Difficulty to make changes


Unfortunately, you can't simply launch your paywall and leave it to do its magic. Whilst conversion rates may soar at the beginning as your most engaged users convert, these will likely plateau after time.

This is entirely normal, but there are plenty of strategies to put in place to continuously optimize and reignite click-through and conversion rates. You can find 6 ways to optimize your paywall in our blog article but, more than anything, you need the ability and autonomy to continuously work on your strategy without wasting time with tech.


🌟 Client example - ELLE Magazine


We've had the pleasure of working with ELLE Magazine for over 2 years now and, in that time, they've continuously tested and optimized their paywall, leading to amazing results for their premium strategy.

For instance, each season, national holiday or big sale, the team alters the color and design of their wall. This reduces habituation for clients and reignites conversion rates.
Check out their success story: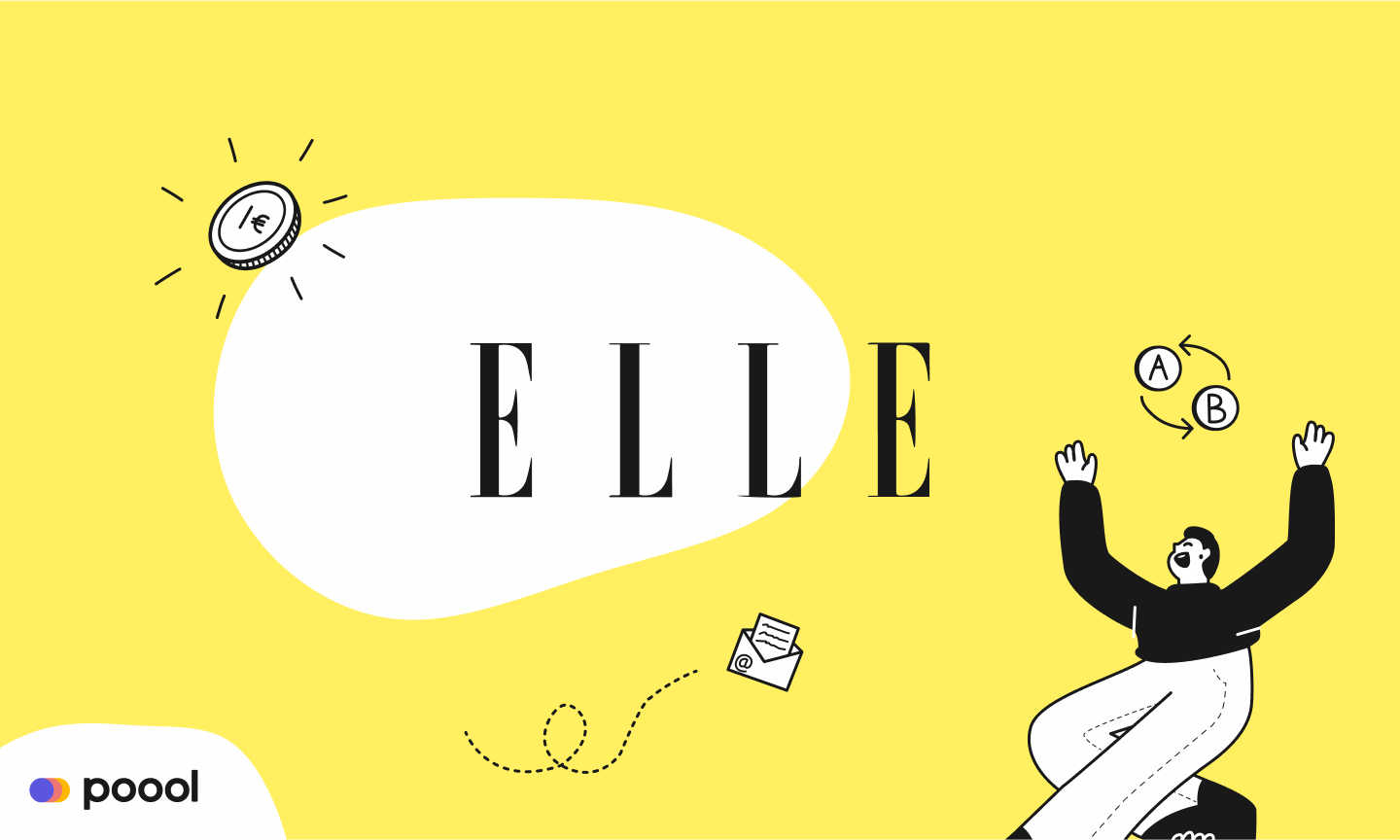 ---
A/B testing in a few clicks, results in a week vs. Waiting for tech support (yet again)


A/B testing is the least risky, most effective way to optimize your paywall click-through and conversion rates. It involves directly comparing two versions of a single variable, modifying wall color, copy, scenarios, format or layout to find the best solution.

To achieve this in-house, you'd either have to develop further to give marketing teams the capabilities to test autonomously, or wait for tech support to configure and launch each individual A/B test...

With Poool, A/B testing is as simple as designing the two paywall variants, sliding a bar to define the audience distribution and flicking a switch to set them live. It's really that easy and only takes 5 minutes to launch.

Here, we're testing two scenarios - one with just a hard paywall, the other with a registration wall first followed by a paywall. We've set audience distribution to 50:50 and are running this test on all users.
Whilst here we're testing the wording on the CTA button in our Fan group (the most engaged users) and have chosen an audience distribution of 70:30 by sliding the circle on the bar as shown below.

What's more, results come straight to the Dashboard so you can analyze them and make alterations accordingly!

Neos Kosmos, for instance, tested the length of their value proposition on their paywall, finding that version B led to a 16% increase in click-through rates!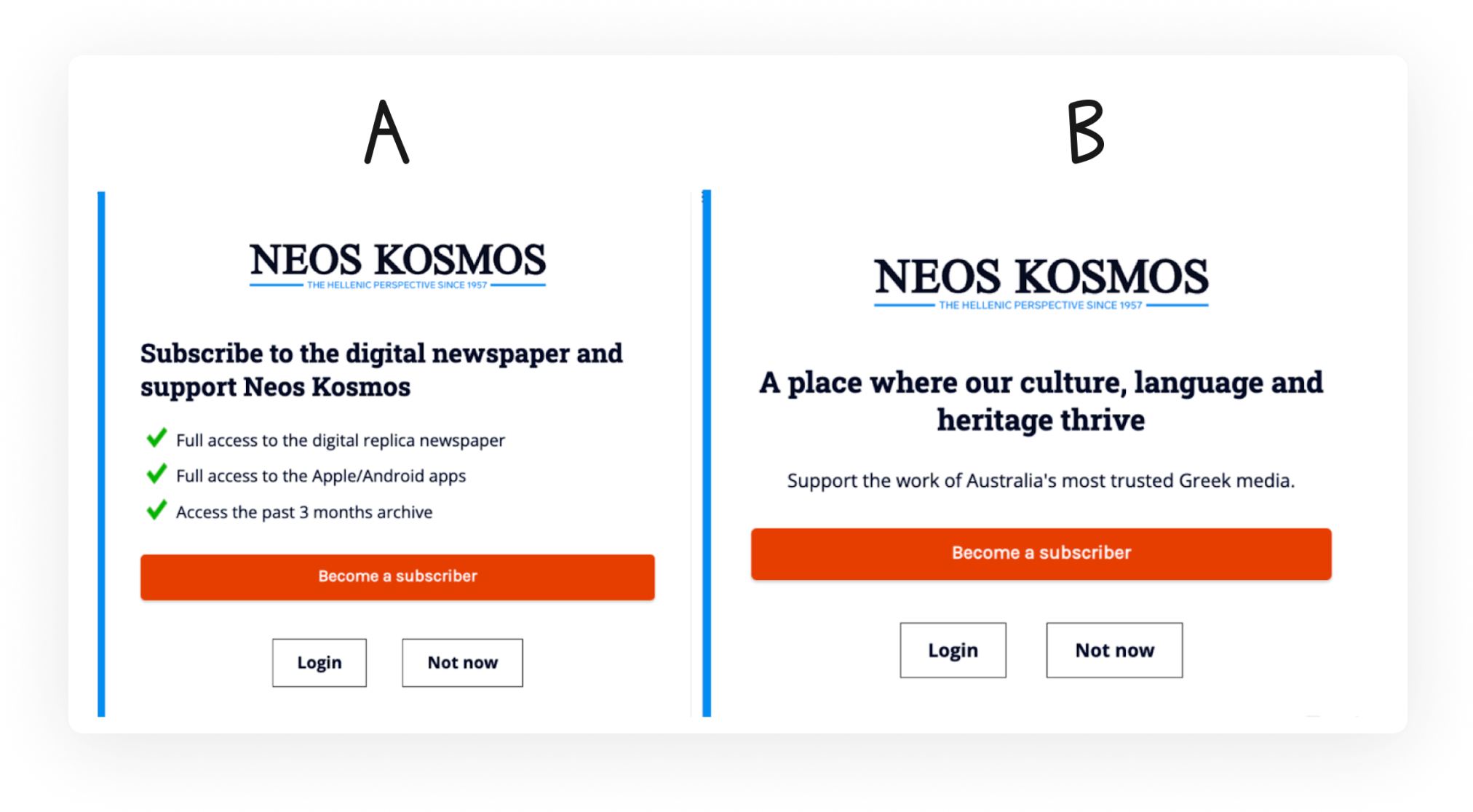 Discover how some of our clients A/B tested with Poool in our benchmarking article: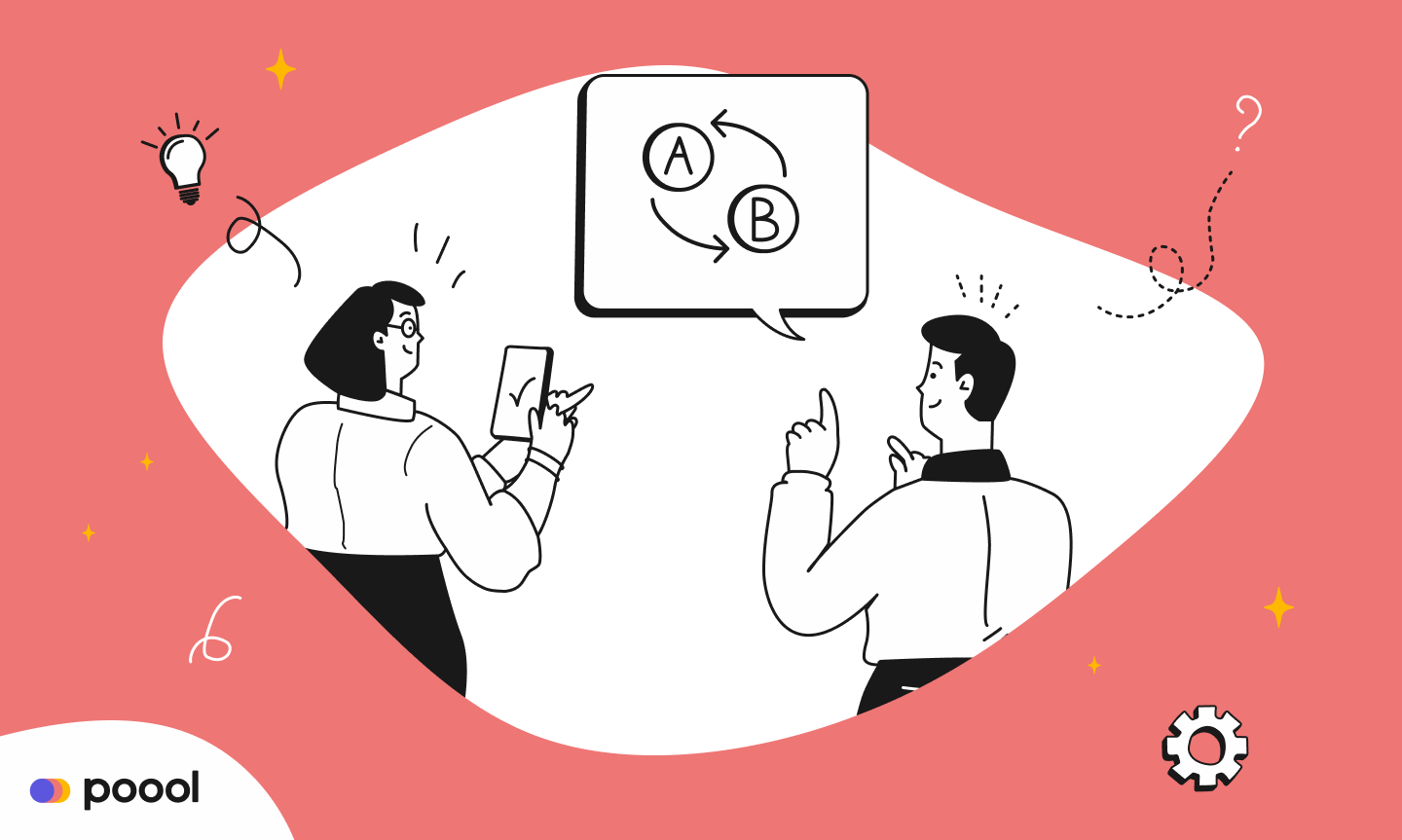 ---
One platform, endless possibilities vs. One wall, a lot of development to add others


So you developed an in-house paywall for your content, but now you decide that you also want to convert users into members with a registration wall. Unfortunately, this means more development from tech and (of course) time for this task to reach the top of their backlog.

On the other hand, Poool has 10 ready-made but fully customizable widgets that can be slotted into your user's journey as a conversion step. You could, for instance, ask readers to sign up to your newsletter in exchange for content, watch a commercial or answer a survey. And each of these only takes minutes to configure and set live on your site!

Check out Mediacités' success story to see how they employed a newsletter wall, survey, donation wall and more to monetize their audience.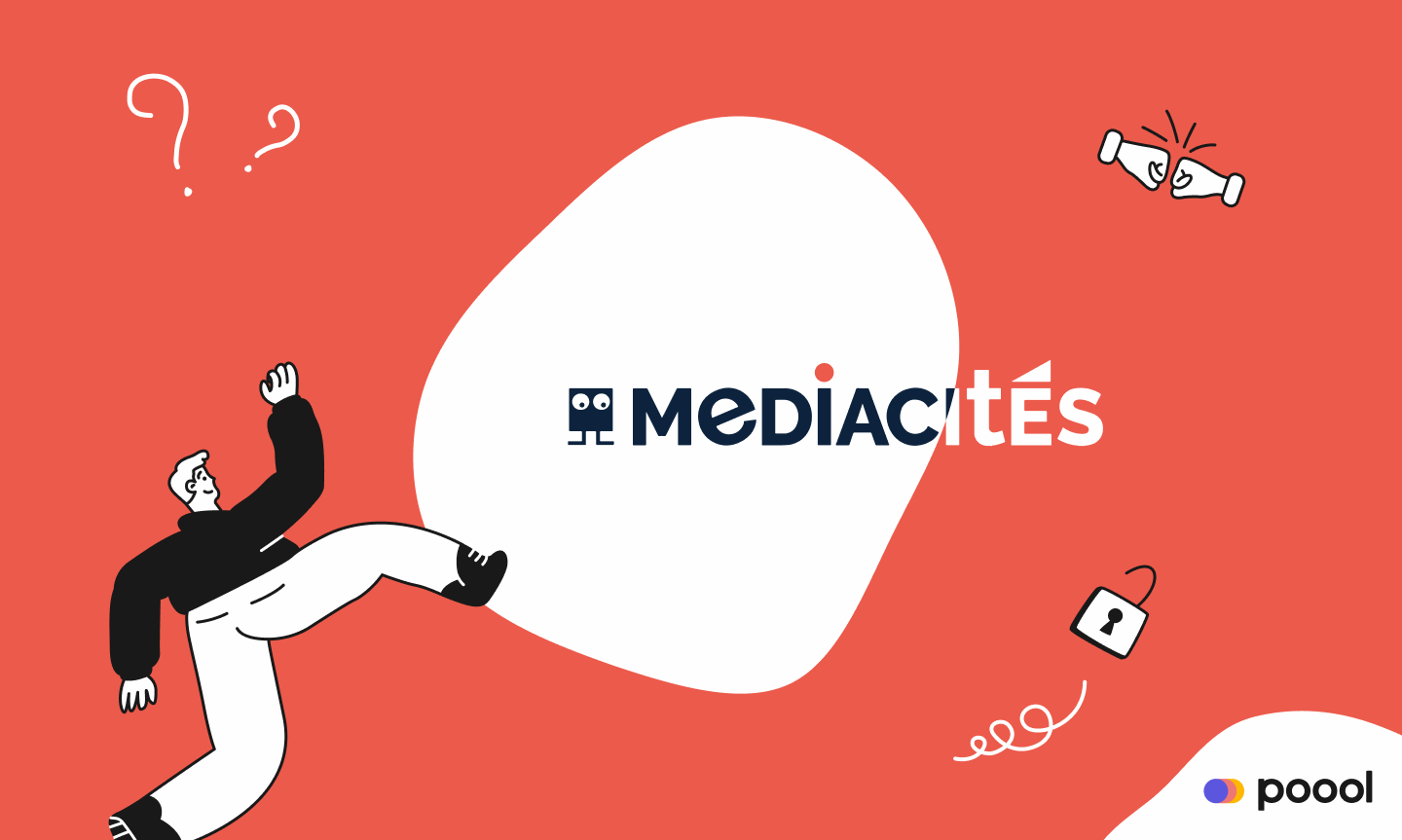 🧐  Feature focus - Connectors and integrations


We believe in an open ecosystem where Poool can slot perfectly into your tech stack without you needing to change the way you work. We offer API, webhooks, events and connectors to connect our platform to your world.

We also have a variety of ready-to-use integrations and are constantly adding more!
For example, you could add payment directly into your paywall thanks to our Stripe integration, just like Alternatives Economiques who increased conversion rates by 40% with this strategy!

Or you could optimize your cookie consent rates thanks to our partnership and integration with Didomi's CMP, just like Nice Matin (below is a Cookie Wall with Alternative that's presented to users who decline cookie consent, offering a cookie-free way to access content!)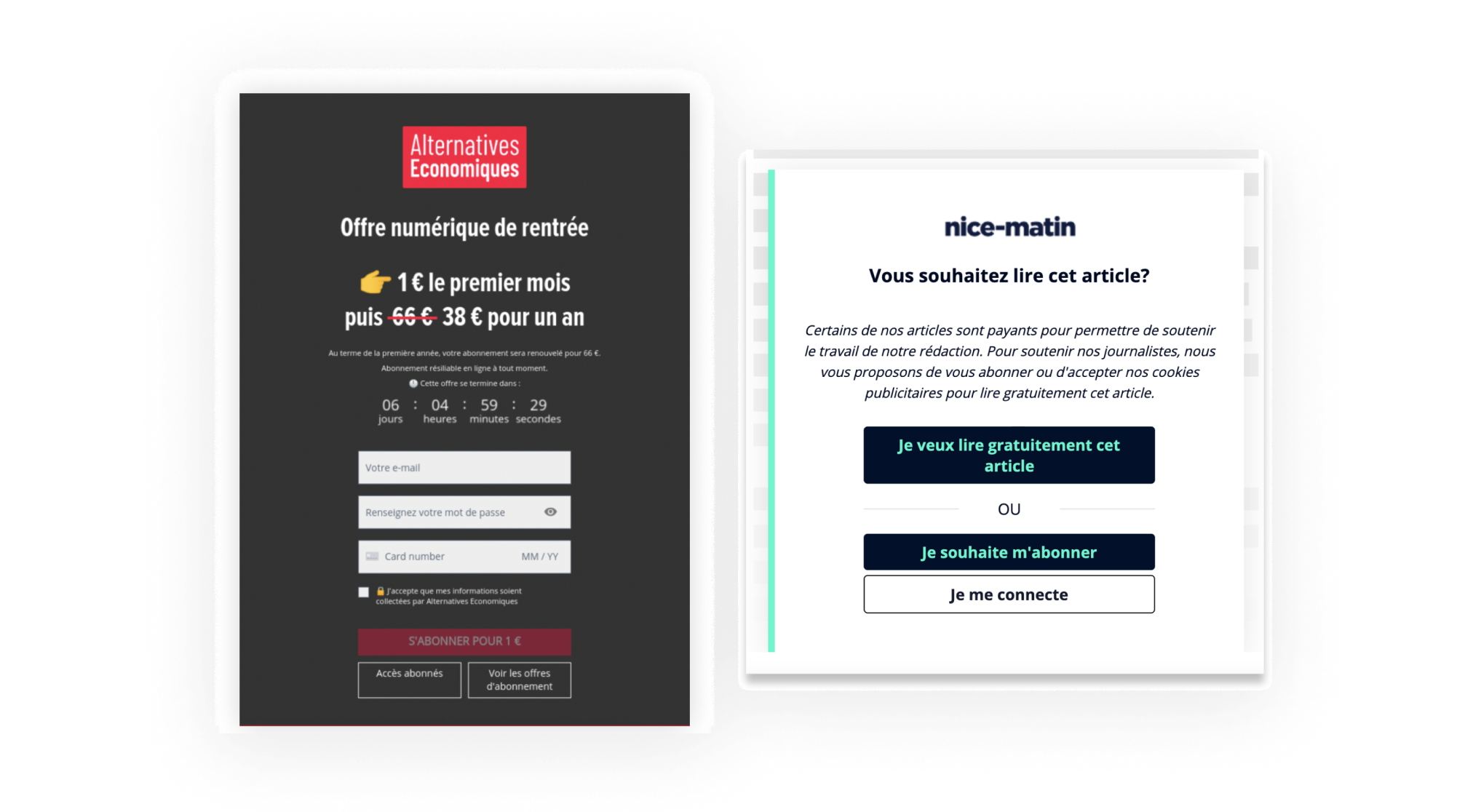 ---
Added bonus of Poool over in-house… expertise


We don't want to brag, but we know our stuff! We're proudly experts in reader revenue strategies for digital publishers with the added bonus of having been in your seat, working for a publisher, meaning we understand the challenges you're facing.

Given this, not only is our solution made with you in mind, but our team is also here to support you from day one, ensuring the development of a strong, optimized strategy that will lead to sustained business growth.

Consultancy team who have worked with publishers such as The New York Times, The Economist, Prisma Media and over 120 of Poool's clients. For instance, each week, they send out an email to clients sharing benchmarks, best practices and winning strategies to support you in your work.
International understanding with clients in 10 countries around the world
Tech and marketing support via our chat, with an average response time of 20 minutes (and, just like every client, you'll love our Head of Customer Support, Flore!)
In-depth Help Center written by our product team to answer every question under the sun
The ultimate Developer Hub for every tech need (and it has a dark mode 😎 )
And of course the blog, webinars, masterclasses, newsletters & more to provide benchmarks, best practices, industry insights and more to continuously optimize your strategy (you'll never have an empty reading list again!)
Interested? Book a free demo of our products.
---
Our current favorites from the blog: